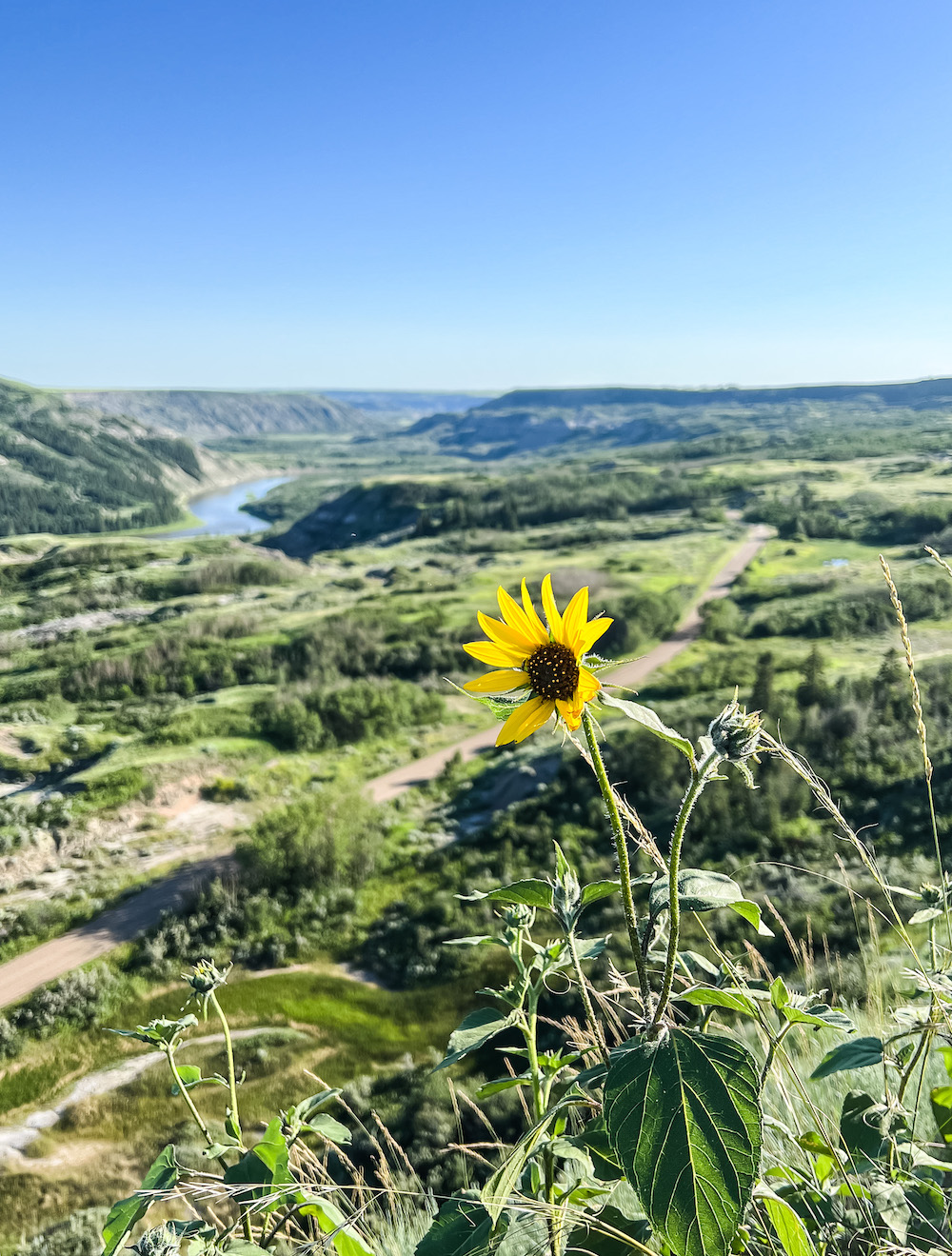 Local Exploring
My family loves to explore outdoors and it's great to be reminded there are lots of local gems to discover that are close by. We moved to Red Deer County one year ago and have found our own favourite places to spend time. Here's my list of our top fives place to visit in the Red Deer area.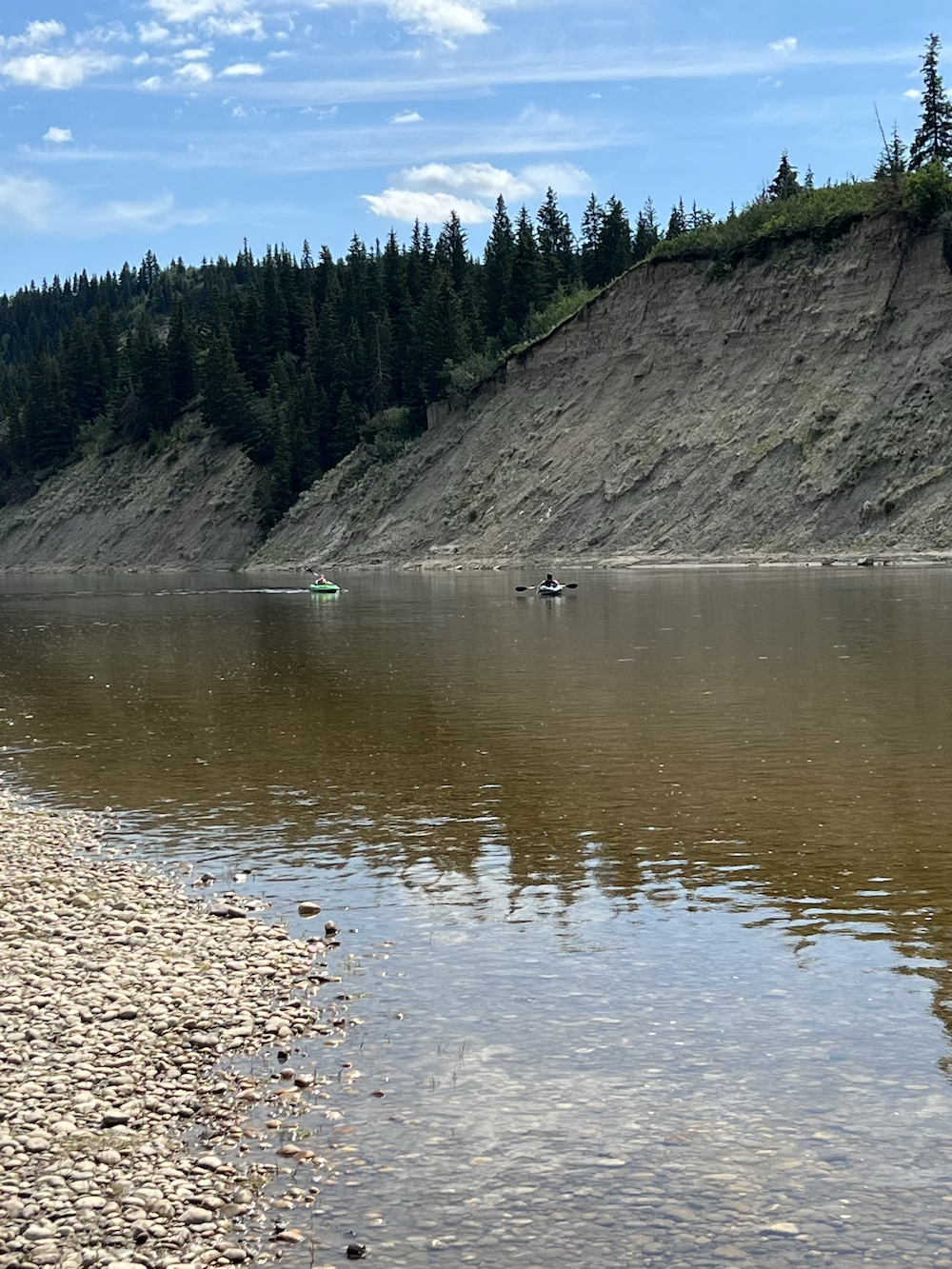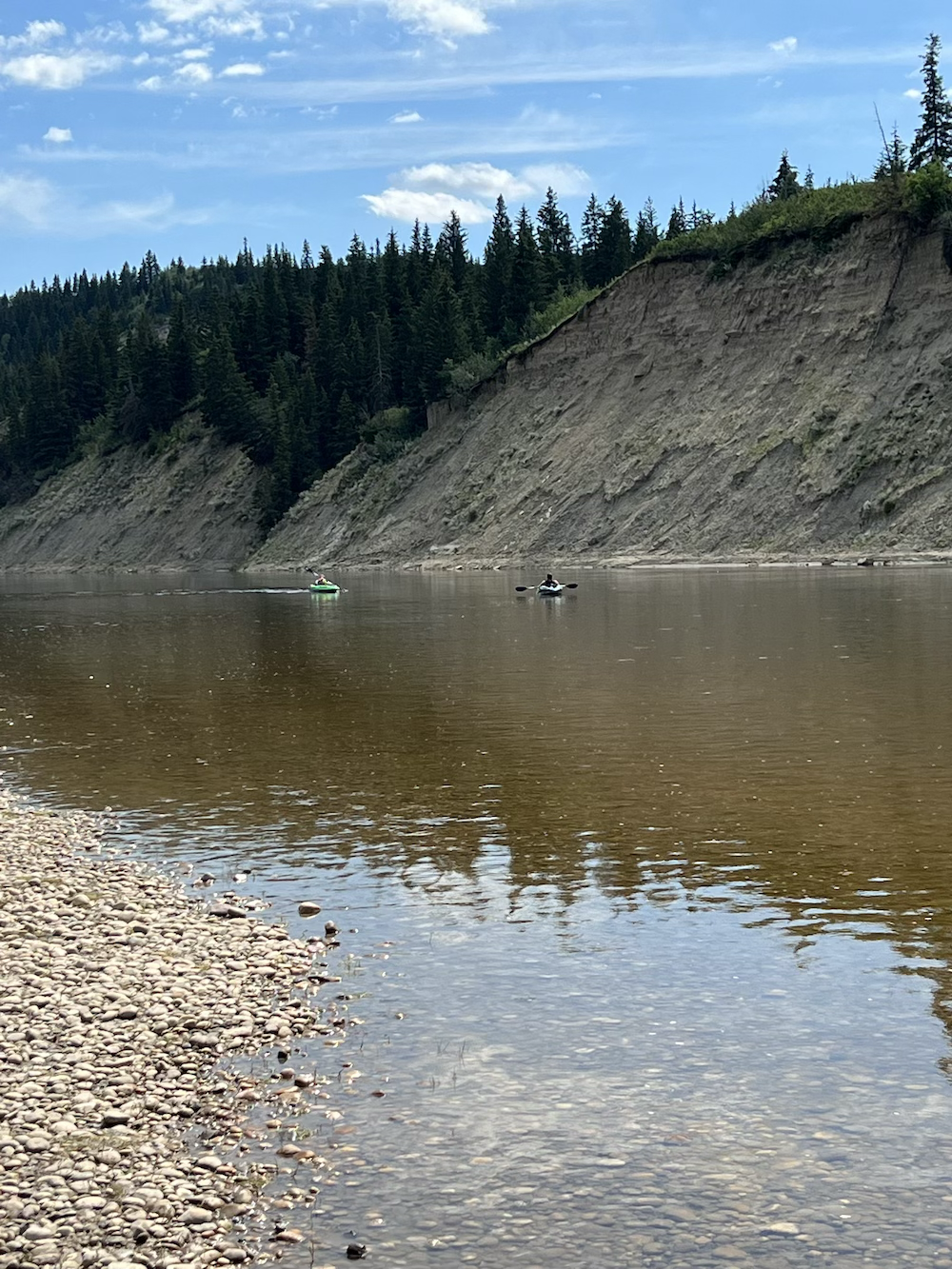 1. Red Deer River
The Red Deer River is the perfect family space to explore, from canoeing in the summer to hiking along the valley or fishing in the evenings. This river originates in the Rocky Mountains and builds up at the Dickson Dam by Innisfail, AB where it typically is opened in late spring. So please check the flow rates and water levels but by July, the river is usually at a slower pace and perfect to visit! We live close to the entry sites of Trenville & Mackenzie Crossing (East of Red Deer) where you can enjoy camping & all the river play! Our kids can be found catching minnows or swinging from the rope into the river. We did venture out on a 3-day canoe trip all the way to Drumheller with tenting on the river banks but you can also enjoy a 3 hour float too.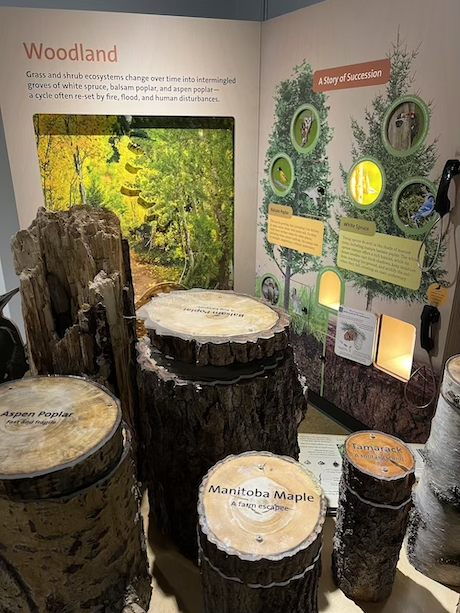 2. Kerry Wood Nature Center
Located in Red Deer at Waskasoo Park, and situated along the Red Deer River is the Kerry Wood Nature Center and Historic Fort Normandeau. This center hosts an interactive museum that teaches you the eco-system of the rivery valley and local environmental education. You can learn about the trees and plant life found in the river valley, the geology and the animal life. Surrounded by walking trails, bird watching and a nature themed playground- this is a great place to go as a family and connect with our local nature. They also host many family events and day programs.
Kerry Wood Nature Center Site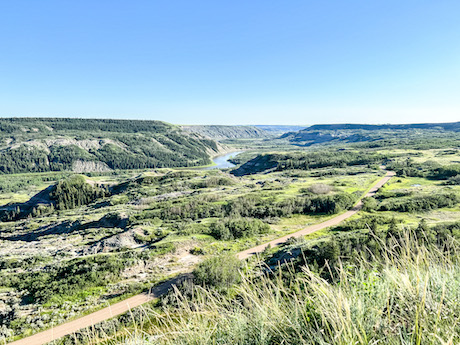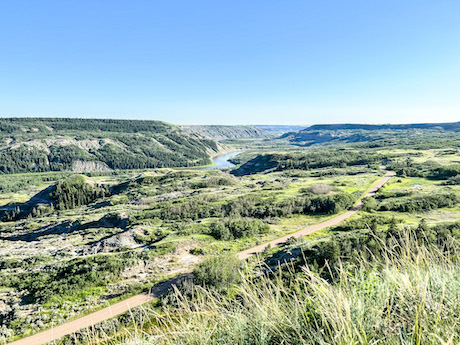 3. Dry Island Buffalo Jump
This provincial park is off the beaten path but worth a visit. Also along the Red Deer River, this historic buffalo jump has local indiginous history and also is a hotbed for paleontologist discoveries on an international level. A massive badlands valley has great sightseeing, and hiking opportunities. It is also great for bird watching with over 150 species of birds. Keep an eye open for fossils, and wild plant life diversity.
4. DNA Gardens
This local artisan fruit tree nursery is found East of Elnora and specializes in nineteen varieties of Saskatoon berries. They host many events from "Saskatoon Days" to weekly brisket dinners or pancake breakfasts on Sundays. This is a great family destination with nature walks, bat walks & u-pick berries with a cafe on a covered patio. They even have a vineyard and make their own wine complete with wine tours.
DNA Gardens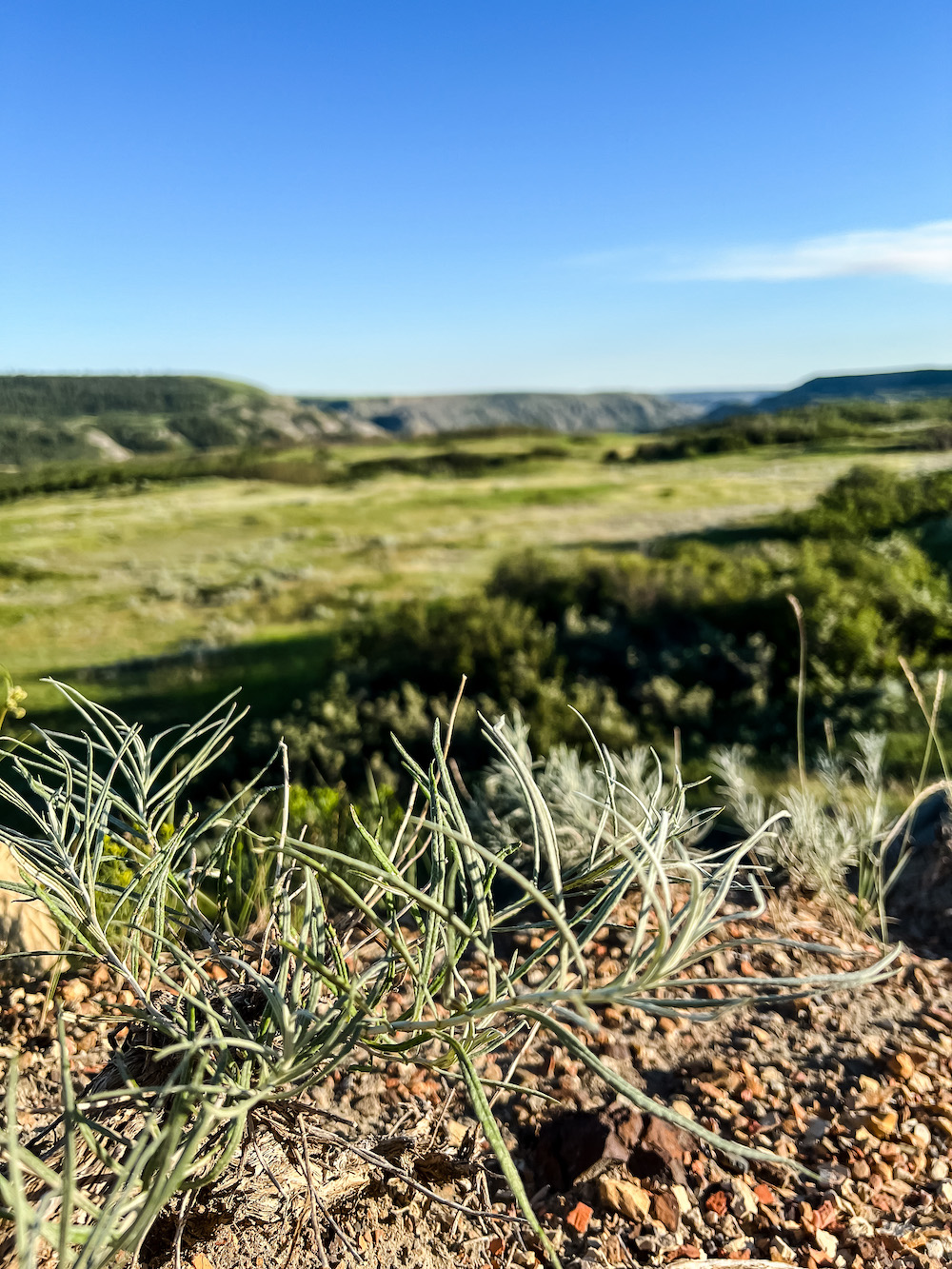 5. Conservation Sites
There are many protected areas within Red Deer County including NCC (Nature Conservancy of Canada) and Ducks Unlimited sites. You can find information online on the accessibility of these individual sites but most are open to public and foot access only. You can often find these sites empty so if you're looking for some solitude for a family walk to do some animal sighting and native plants - this is a great place to connect with nature and pack a picnic!
Map of Conservation Sites
There are lots of great family destinations in Central Alberta - we hope you have a chance to visit some of these local gems that my family enjoys. We don't have to travel far to find wonder in the world.
What is your favourite place to visit in YOUR area? We love traveling and would hope to check it out one day!