Did you know that Jess writes a column in the magazine "TrailblazHer"- a publication about rural, resilient enterprising women? The autumn issue was just released and Jess' column 'Digging Up The Roots' explores about the importance of leaning on our sisters, and having a collective of women to support each other. Our ancestors depended on neighbours for survival and the plant community teaches us the same. We need a supportive group around us to thrive.
Check out some of the photos from this article taken by Lumy + Co photography.
Jess' dress from Twig Boutique.
Friends: Chelsie Graham, Cassie Stewart, Karyn Kunst and Jamie Doyle.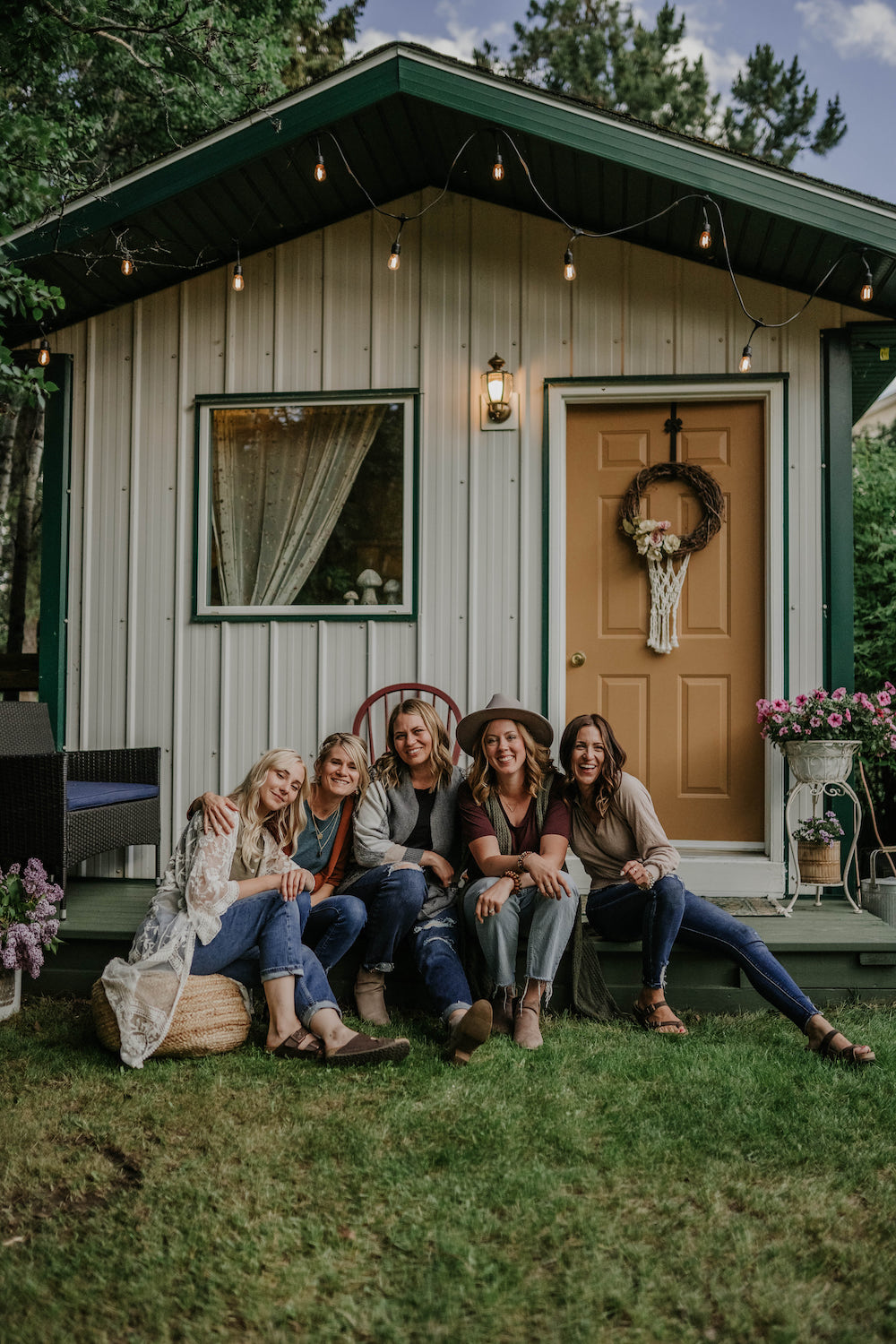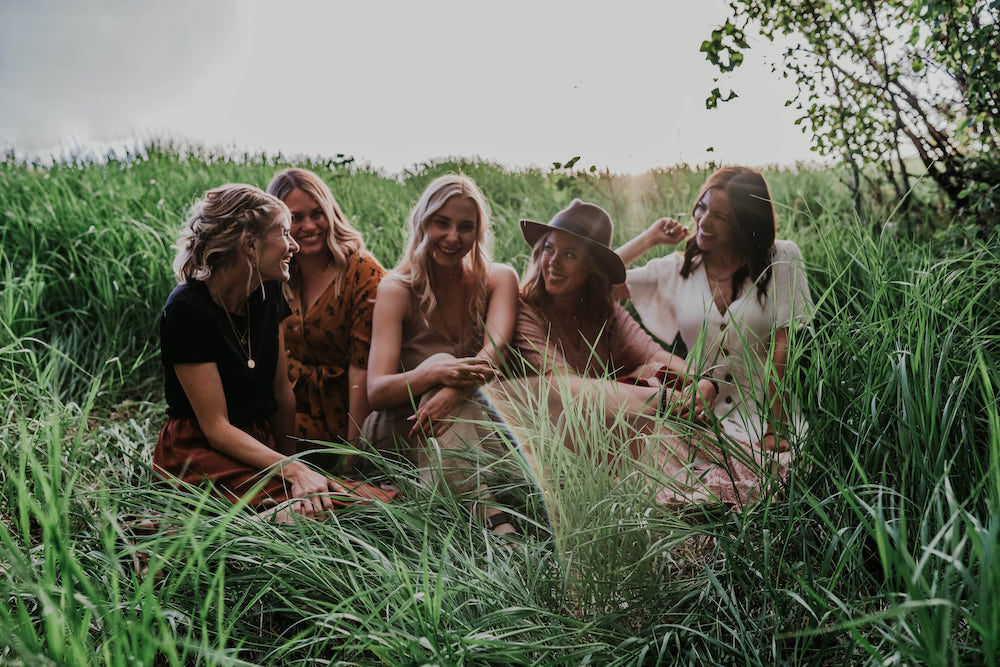 "My ancestors teach me about finding balance by looking for support from others."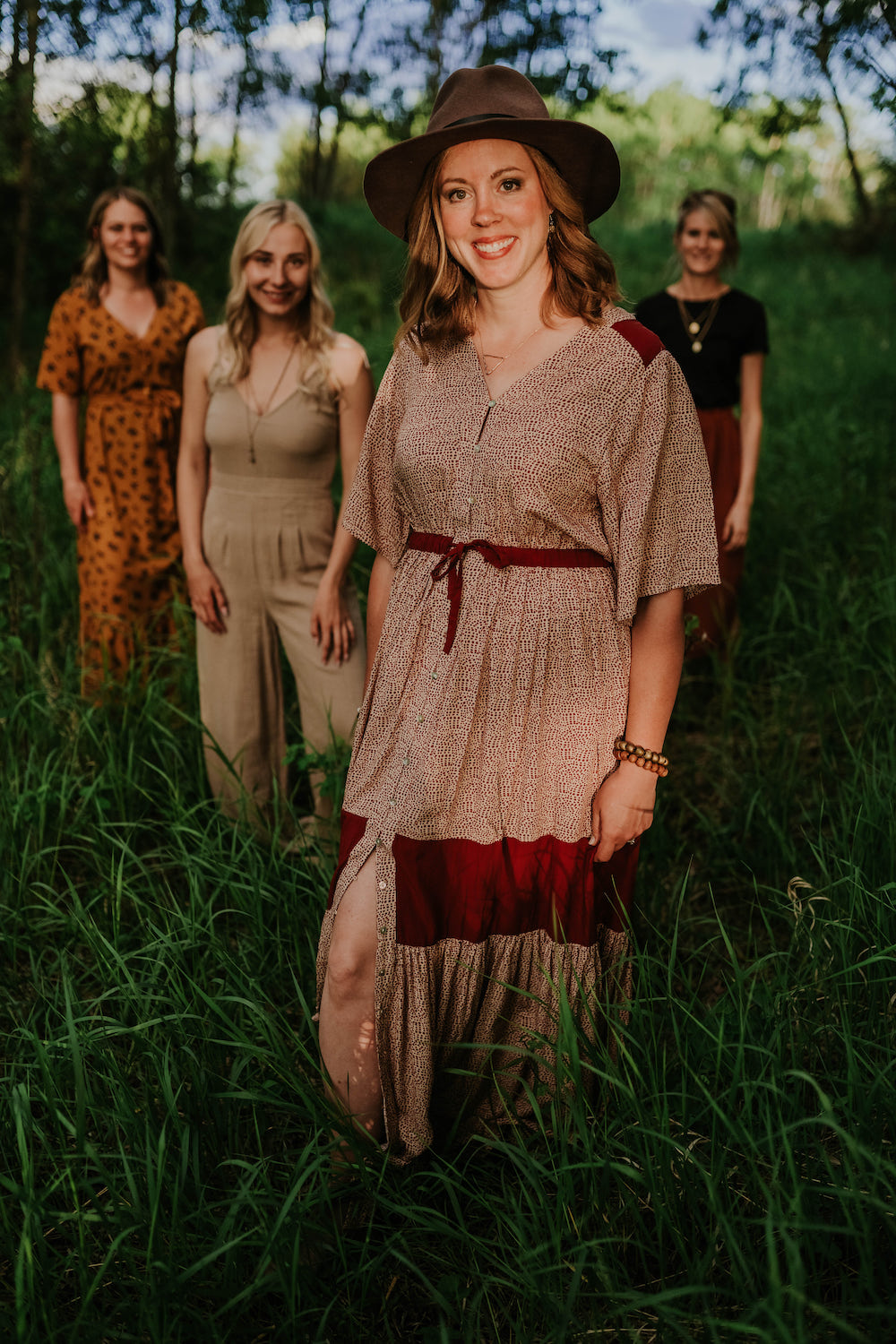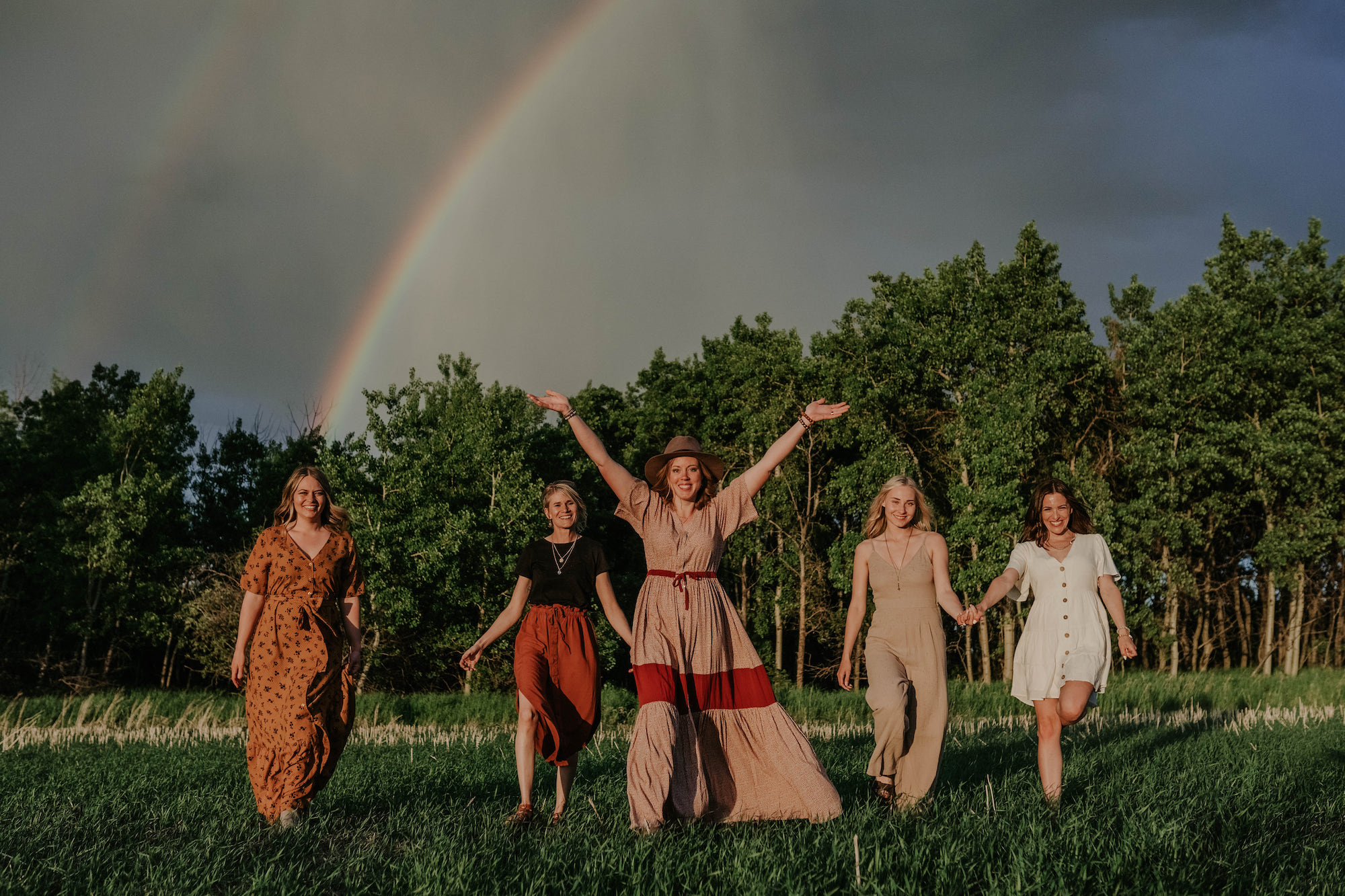 You can order the magazine here www.trailblazherco.com and get an eye out for Jess' next article in the winter issue.