This time of year has me remembering different ways in which I just adore the onset of winter. Here in central Alberta, it's been -40 C the last few days with school closures and busy life coming to a halt as we stay warm inside our home. Our cross country skis are leaning against the deck outside with massive snow piles all around. Our Christmas tree was found near the Red Deer River valley and cut by us two weeks ago and now is the center of our living room, decorated with our nostalgic ornaments and lights. Our fireplace has been burning spruce logs steadily with a stack of Christmas children's books nearby. I made a fresh nature wreath with juniper, spruce and dried oranges that hangs on our front door. A homemade gingerbread house, lays in pieces for nibbling. This is us, embracing the slow down of winter and soaking up the memories being made.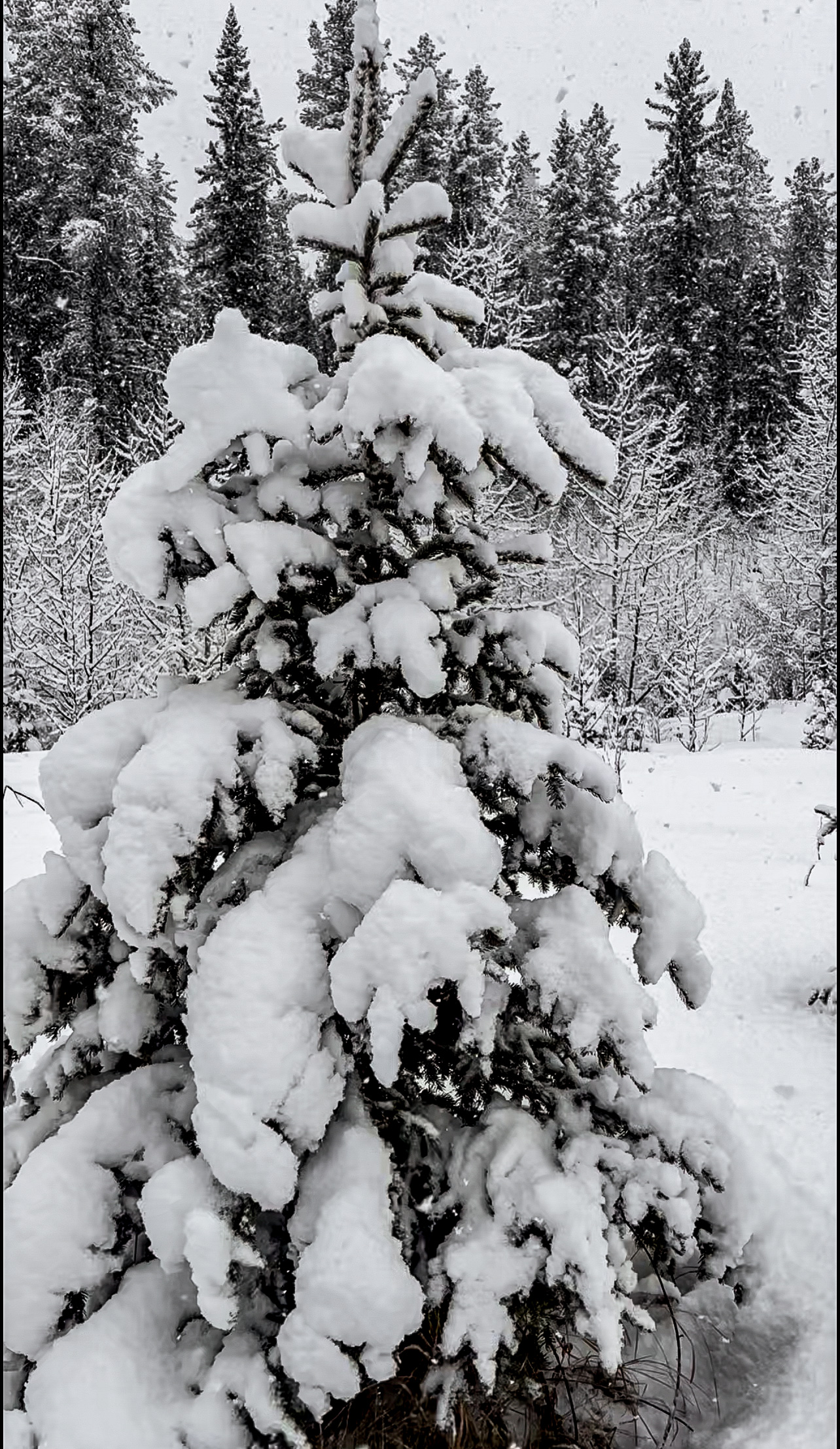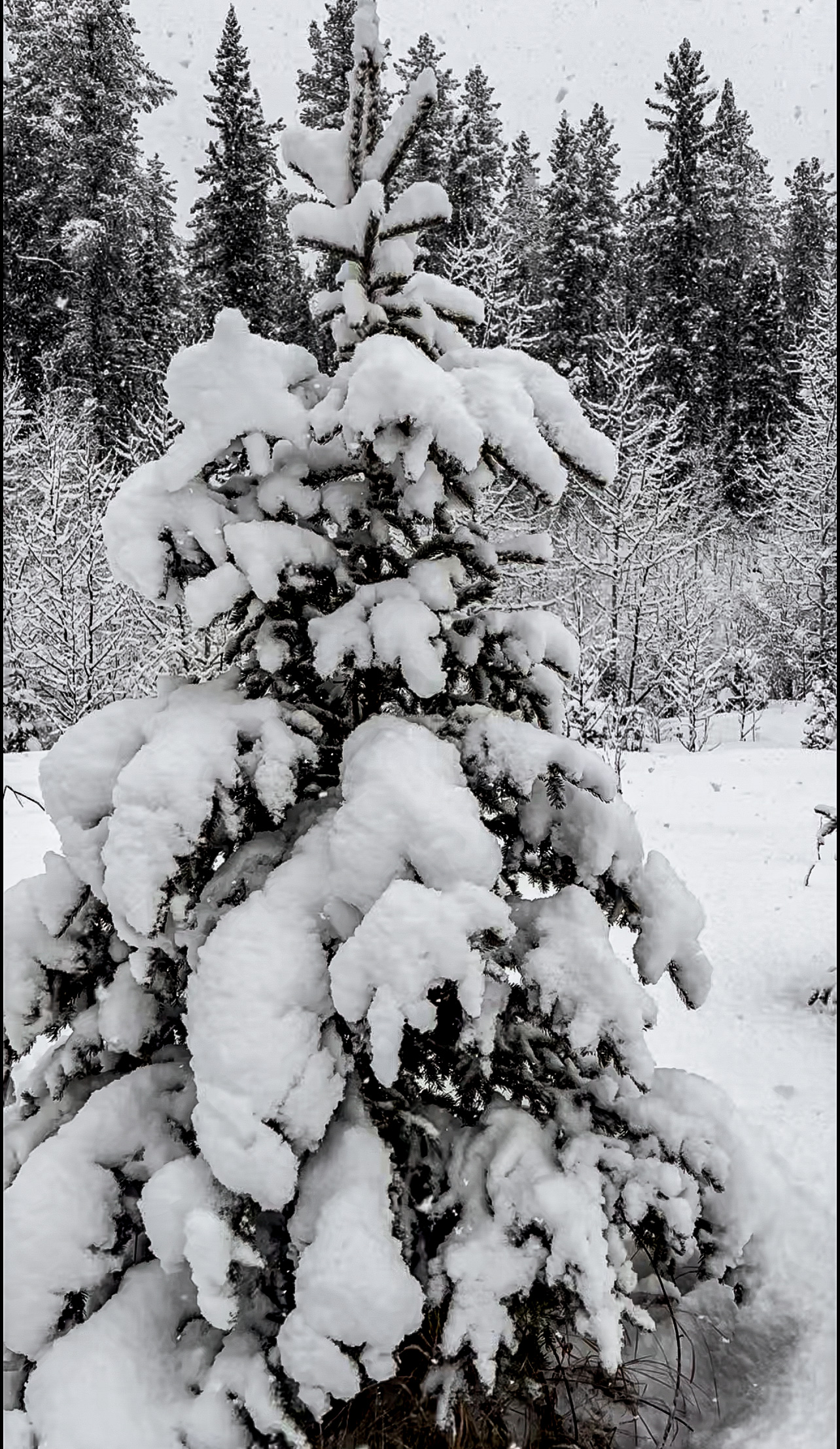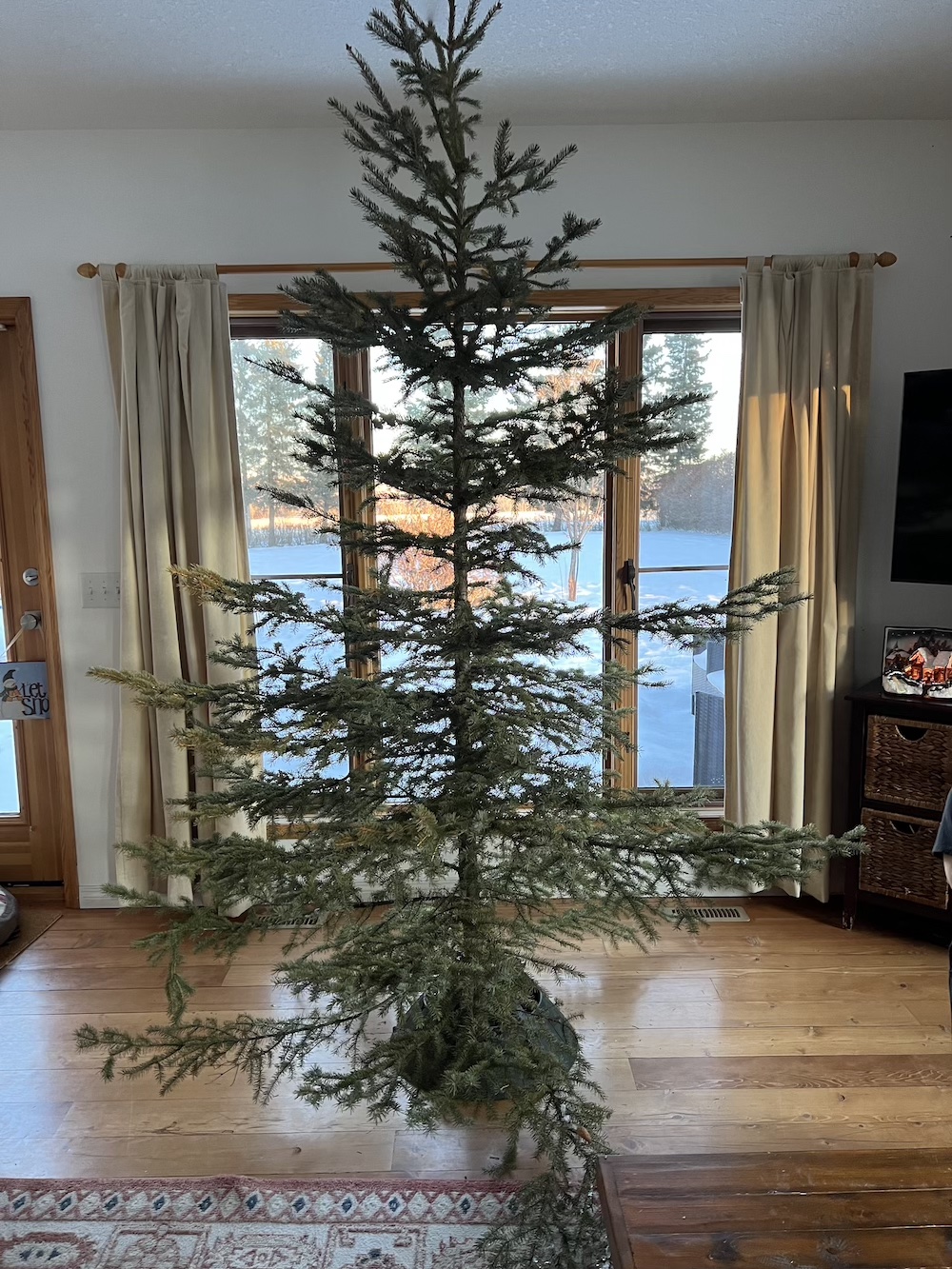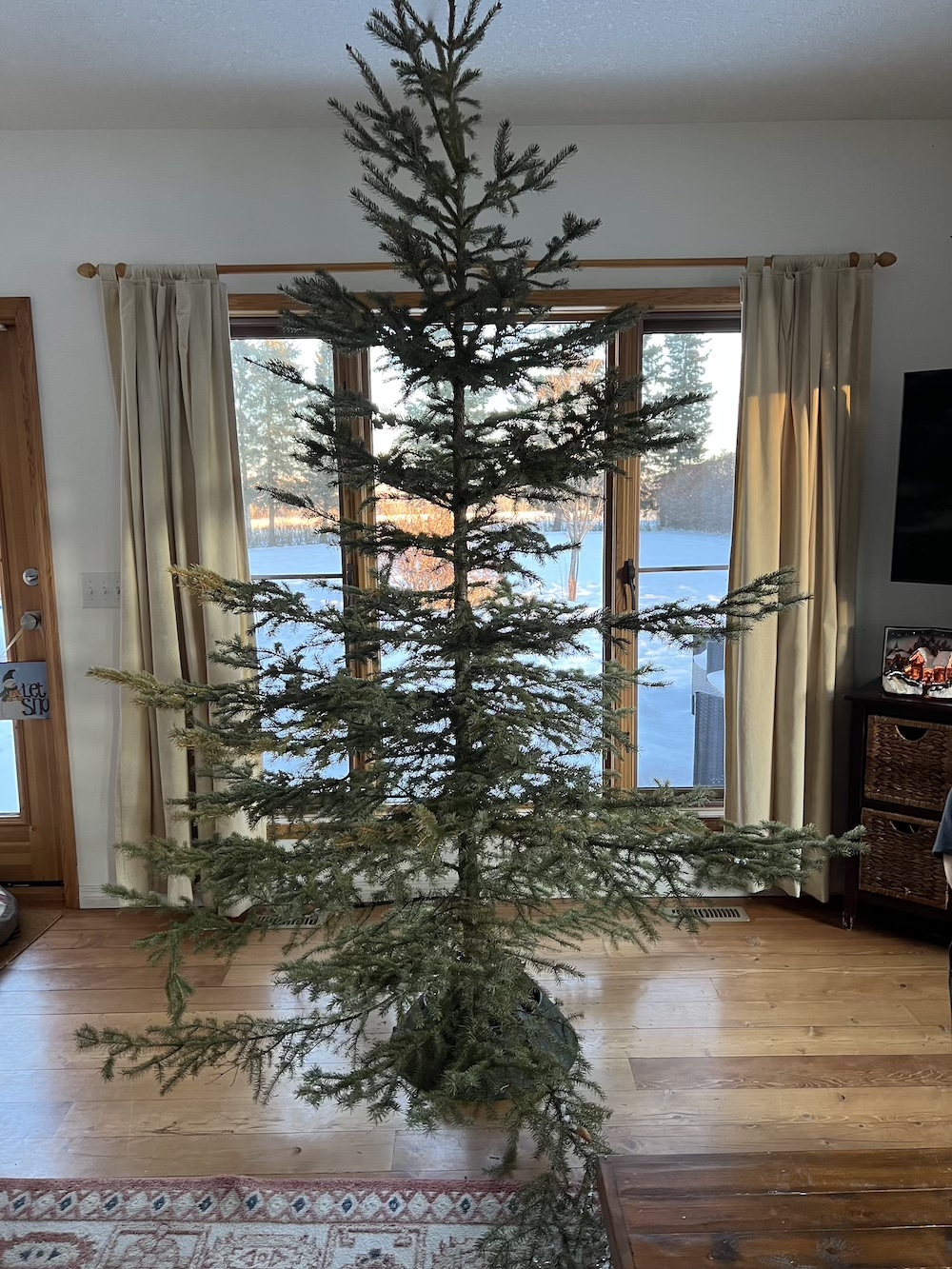 We may spend far more time indoors this time of year, thankfully as the bitter cold makes the weather unbearable to be outside longer than a few moments. But this indoor time still allows different ways in which we can connect with this long season. I am having more hot baths, with my detox bath tea which has pine needle, juniper berry and sage.
This time of year is also the time when I do my most baking, with favourite holiday treats. I made my usual sugar cookies for the kids to decorate but saved some batter for a fun twist of adding chopped up spruce needle for what I am calling my "Winter Solstice Cookies"


Tip: The taste of the spruce is strong so you only need a small amount for this Christmas-y hint of a taste.
Idea: I wonder if a bit of orange zest would be a great addition to this recipe as well.
The base of this recipe comes from a Farm Women's Union of Alberta Cookbook in 1956 that was passed down to me.
Winter Solstice Sugar Cookies
1 cup Butter
1 cup Sugar
2 ¾ cup Flour
3 tsp Baking Powder
½ tsp Salt
2 Eggs, well beaten
1 tsp Vanilla
1 tsp Spruce Needle, finely chopped
Cream sugar and butter, add beaten eggs and vanilla. Sift together flour, baking powder and salt and add to creamed mixture. Mix in spruce needle. Roll out and cut with cookie cutter. Bake for 10 min at 400F.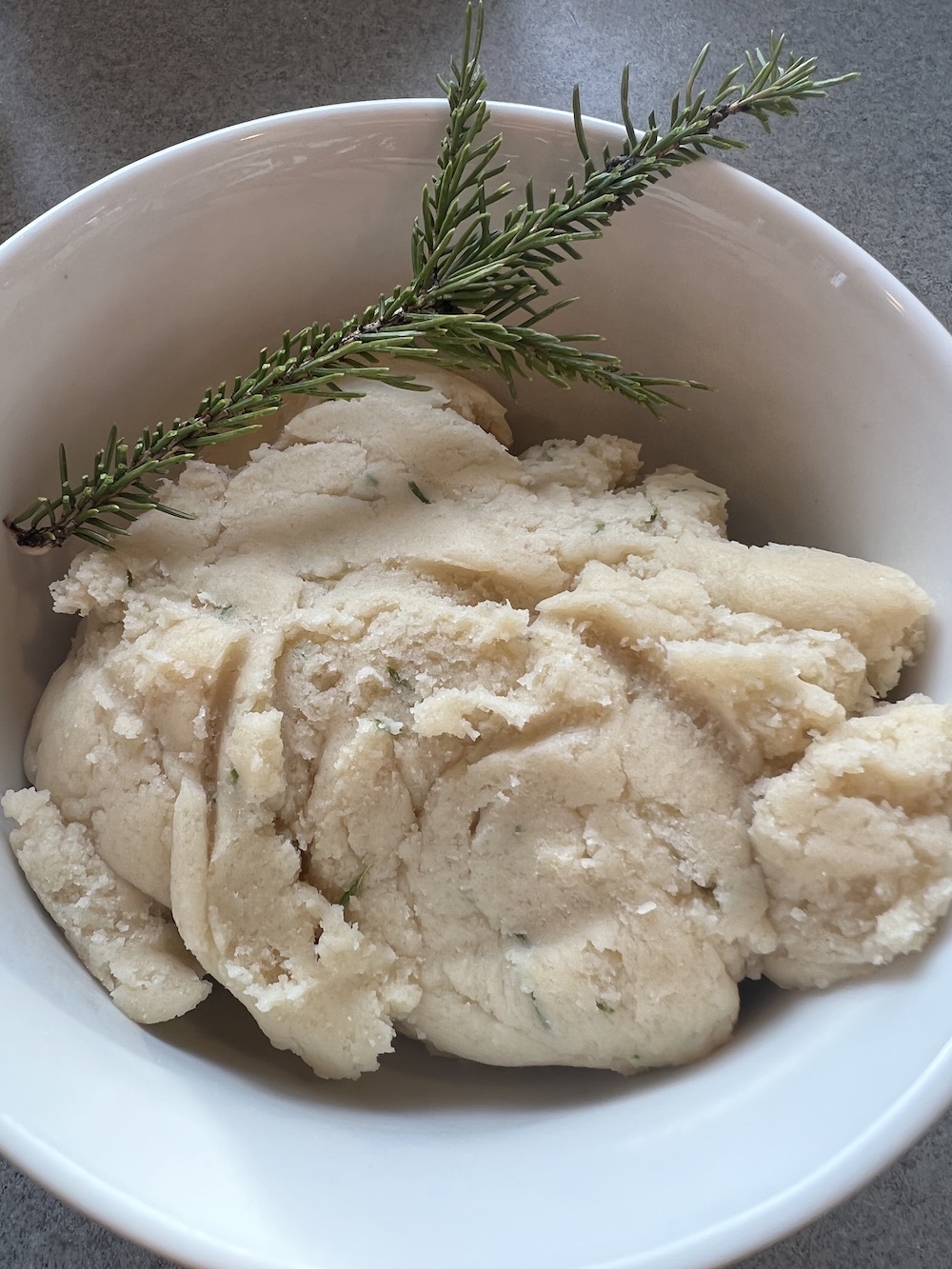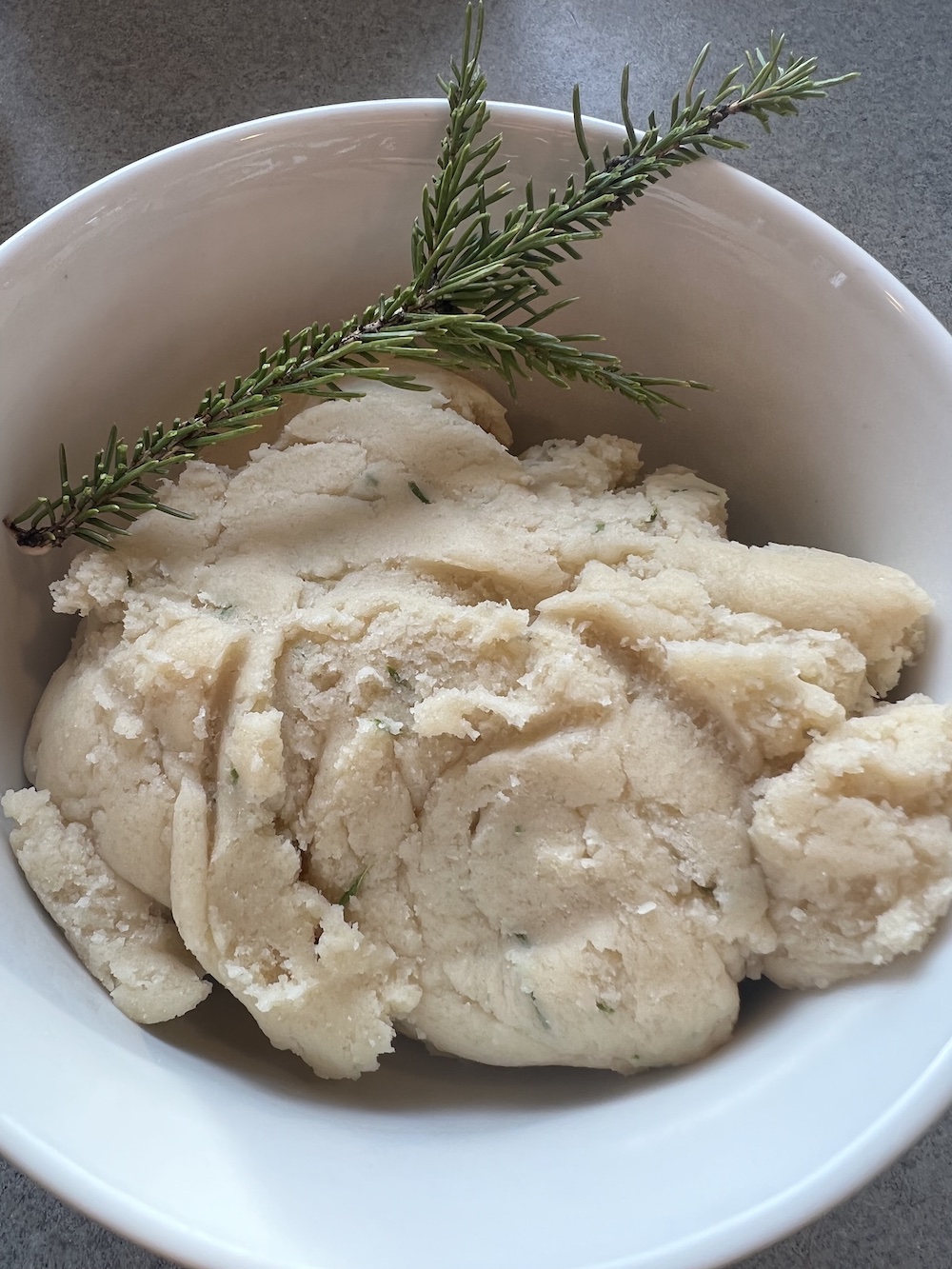 There are many ways to celebrate the solstice, coming of winter, Christmas and other celebrations, as well as Yule. The last two years we have burned a decorated yuletide log on the solstice, the start of yule, to signify the darkest day of the year and the coming of the light. The kids love to turn off all the lights and have a few candles burning in the house.
See my blog from last year to learn more about celebrating Yule in a modern way. This year we added our Winter Solstice cookies. I love finding new ways to celebrate the season while remembering my traditional ways.