It is officially autumn now as we just had the fall equinox this week. The air is crisp and we had our first frost overnight here in central Alberta. That means it was time for me to pick my pumpkins and squash and harvest the rest of my garden- just carrots and potatoes left in the ground. Did you know that many plants are actually better to forage and pick AFTER the first frost, which can make them sweeter, including carrots and berries. I personally love the fall berries in Alberta and these are three berries I will be foraging in the upcoming days. I have plans for soap for all three but also love to use them in my kitchen.
Rose Hips - you can use them to make a Vitamin C rich tea
Chokecherries- you can make yummy syrup and jelly
High Bush Cranberries- makes a delicious jelly (recipe in my eBook Modern Wildcrafting)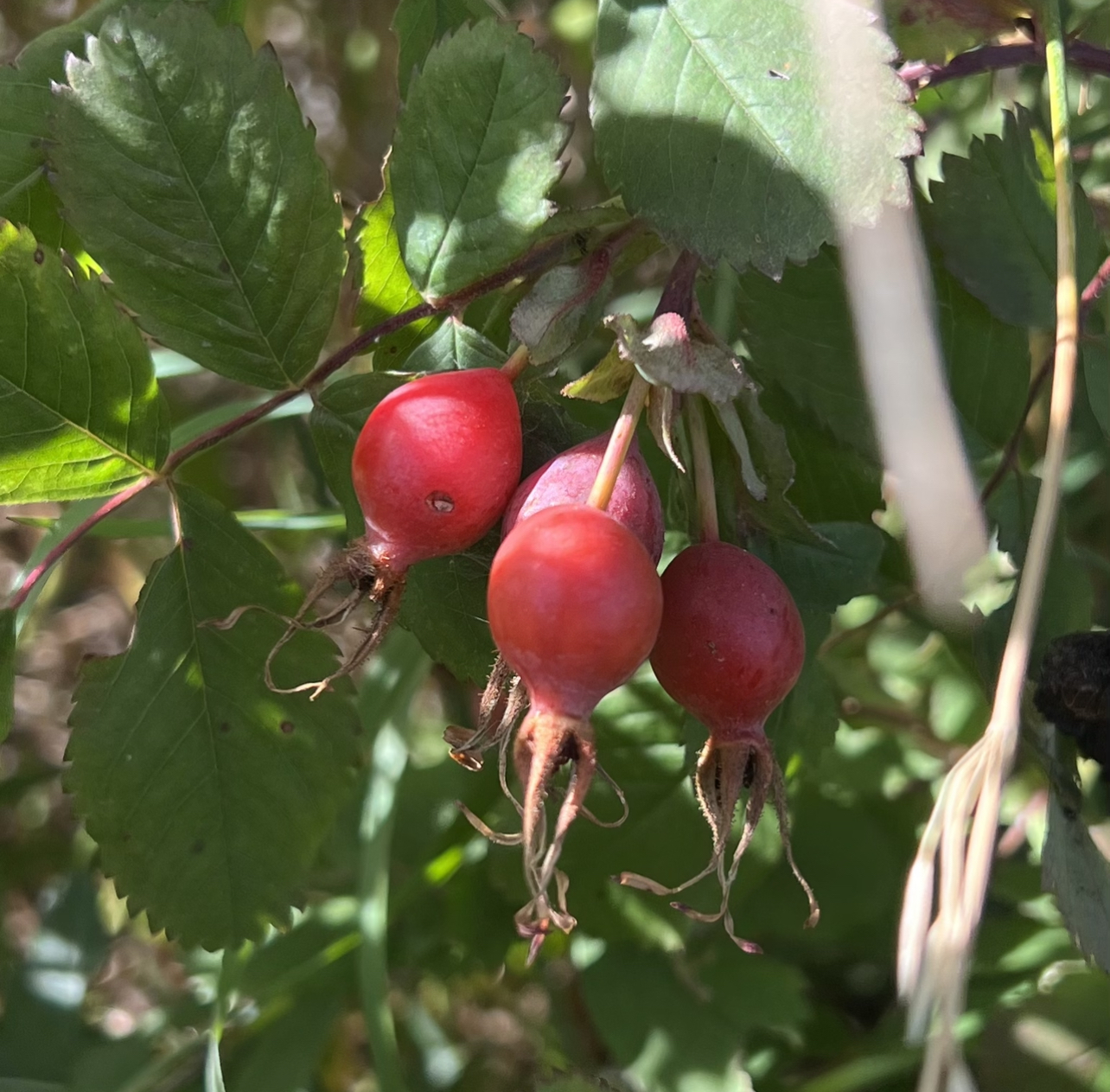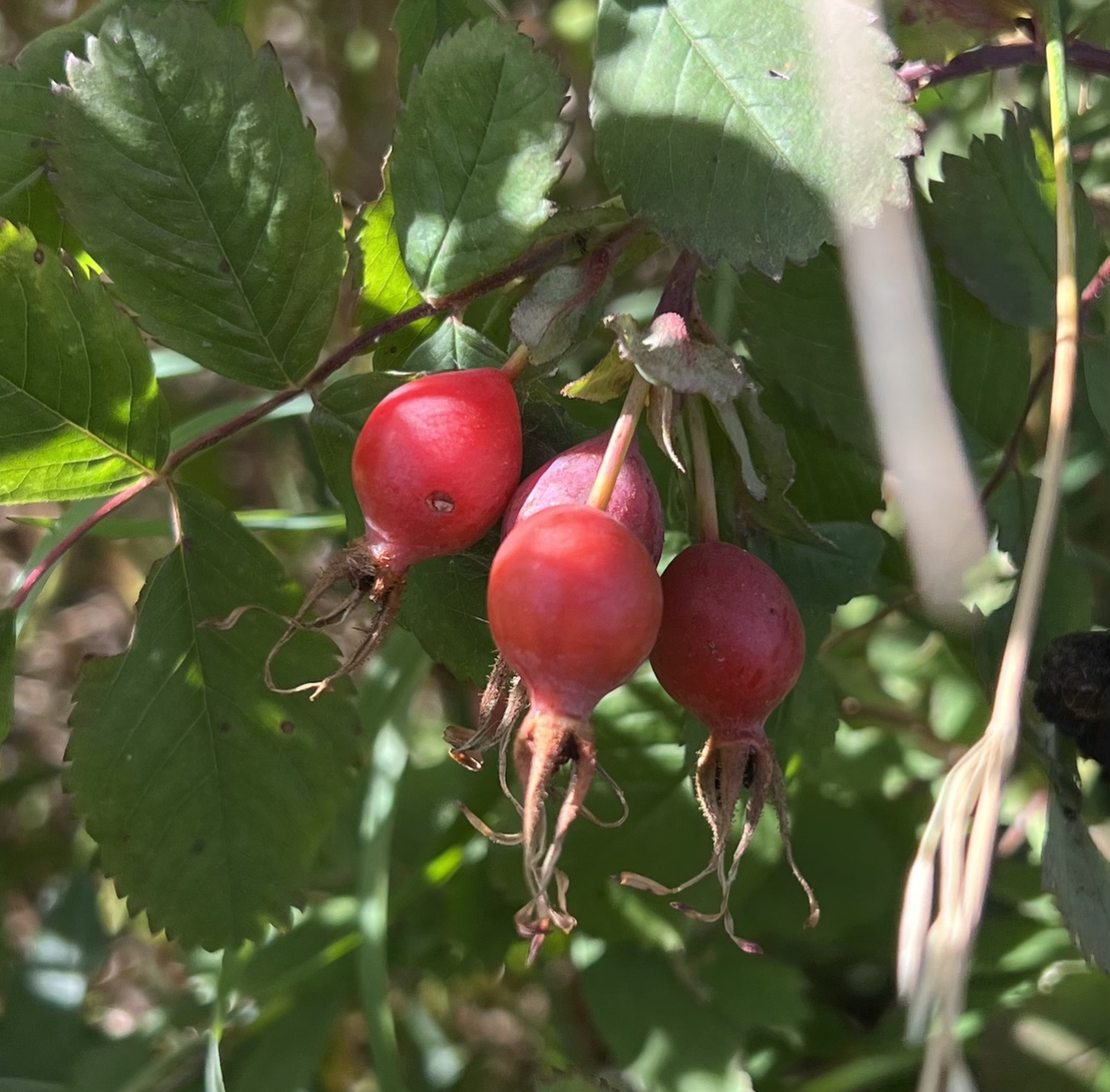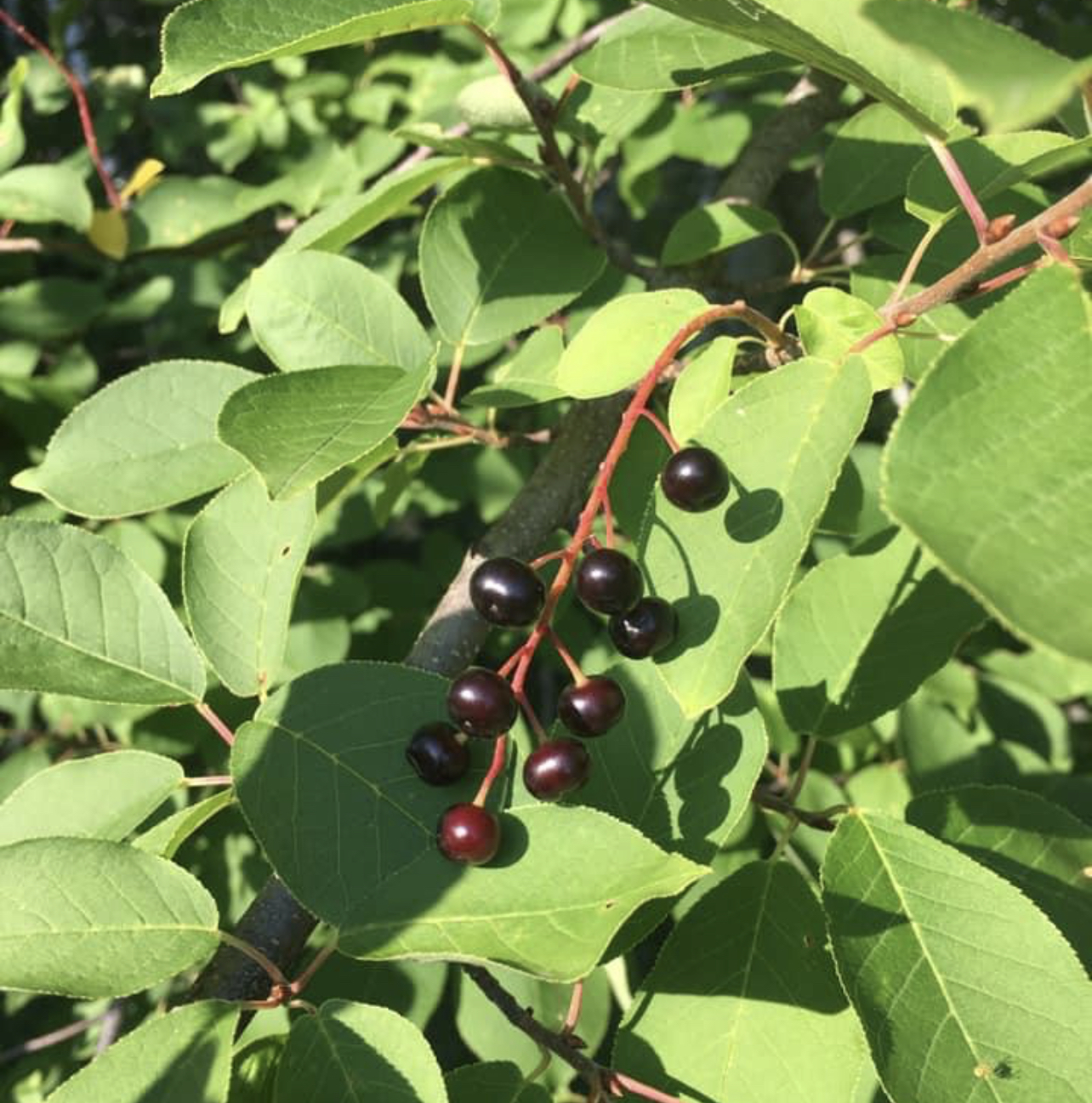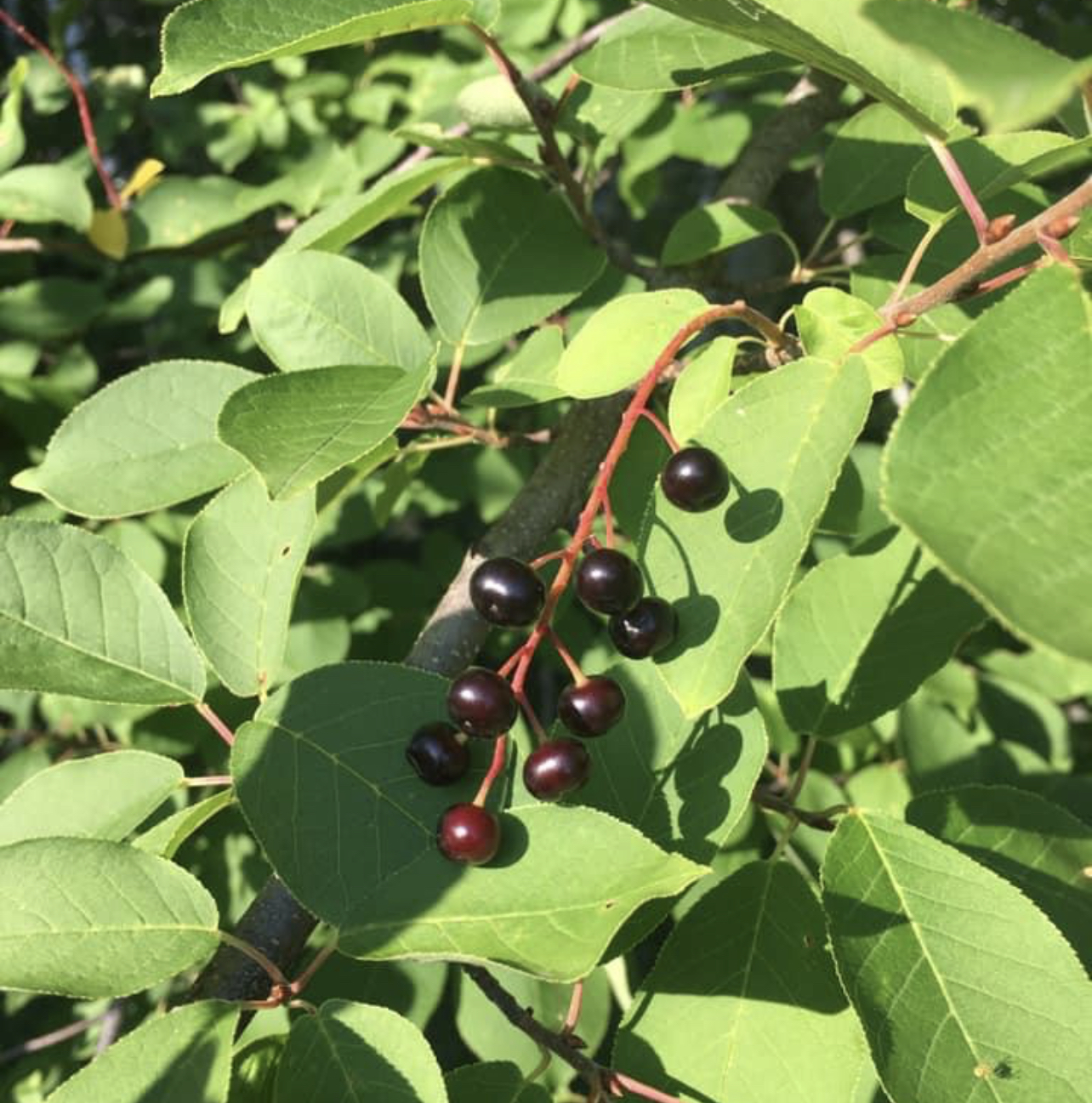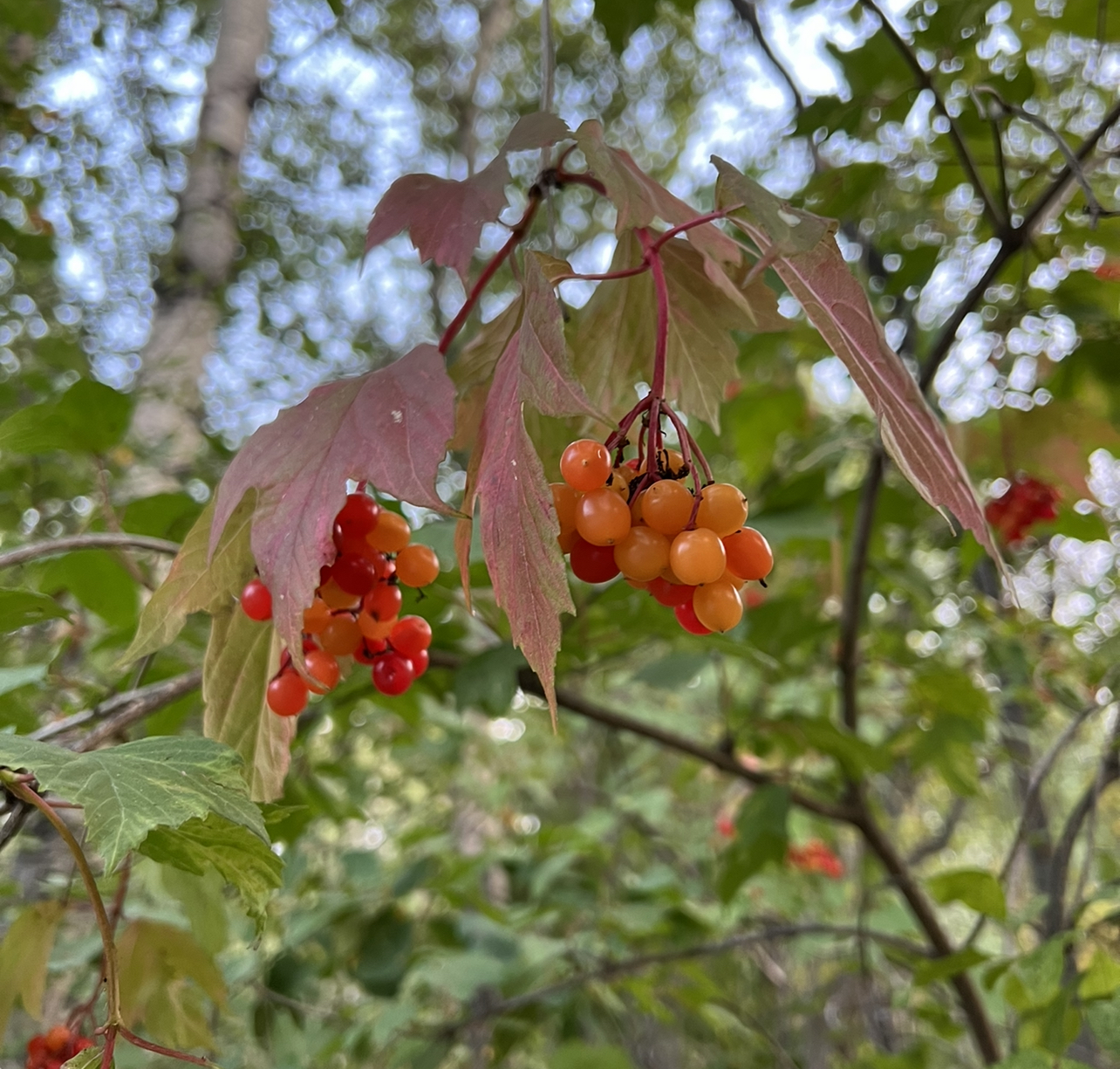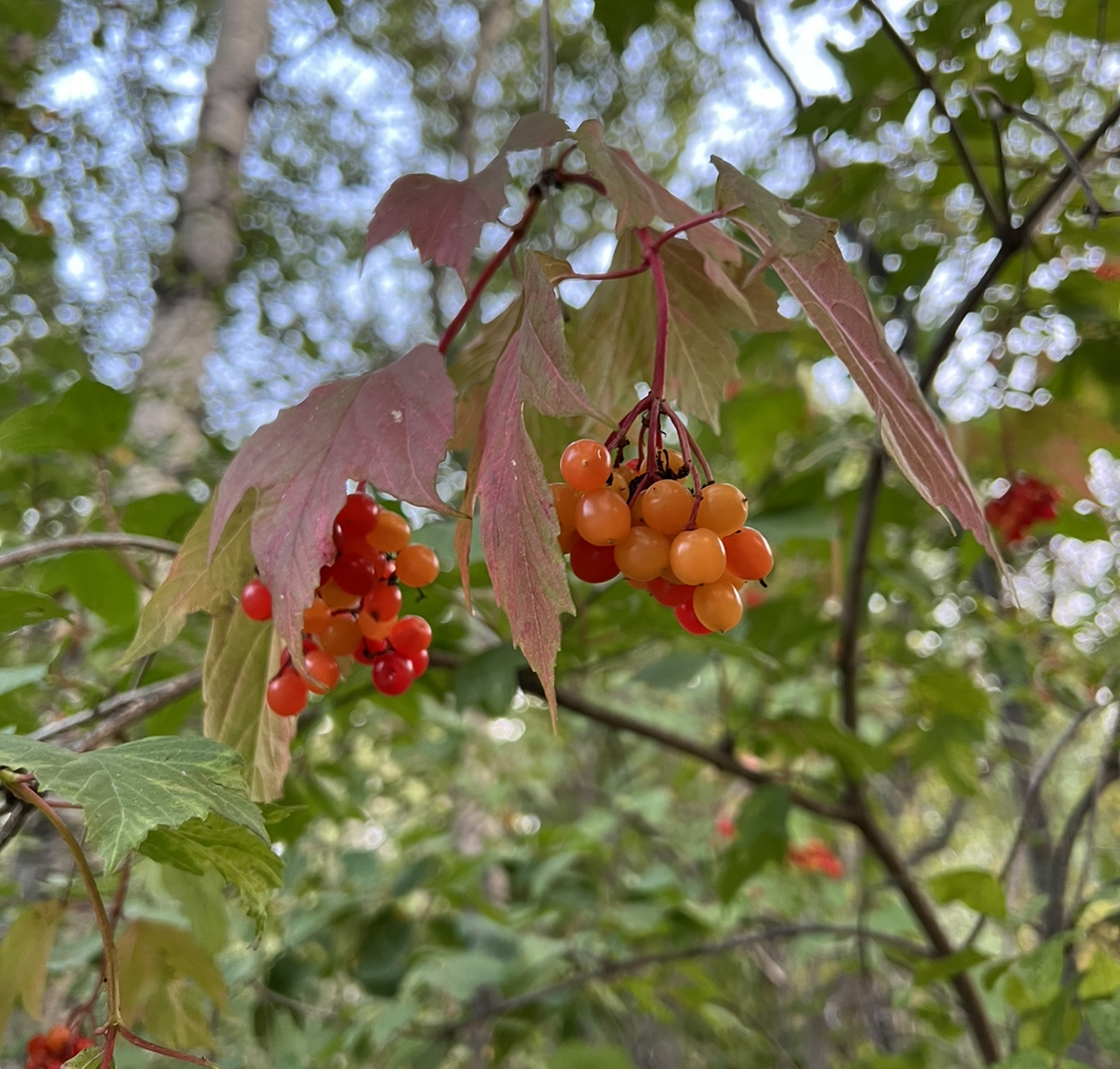 We celebrate the change of the seasons and are inspired by each season when creating our all-natural soaps. From crab apples to pumpkins to aster wildflowers, check out our Fall Soap Collection available on our website today. We hope you are reminded of the beauty of autumn when using our products.
We hope you are able to get out in nature this fall and spend some time conging. necting with plants and foraging. Connect with us on social media if you have any questions!
This beautifully arranged eBook explores twelve common wild plants and how to incorporate them into your everyday life.  We provide teaching on foraging basics and helpful tips we have gathered in our experience.  


Twelve common wild plants including juniper, stinging nettle & chickweed.  

Twelve original recipes such as Immune Boosting Rose Hip Syrup & Lamb's Quarter Green Smoothie

Discover a new way to connect with nature and involve your family as you develop a mindful & natural way of living.  
"This lovely book is filled to the brim with gorgeous photos and well-researched plant profiles that will inspire and inform your foraging adventures!" - Jan Berry, author and writer behind thenerdyfarmwife.com 
"To start accessing our wild healing herbs, you need to know 3 things... 1) Which plants are safe and abundant, 2) Where and how to harvest these wild herbs, and 3) One perfect recipe to start with. In Modern Wildcrafting, Jessica keeps it simple. It's the perfect place to create your wild apothecary." —John Gallagher, LearningHerbs co-founder
Discover the nourishing power of nature with our Rose Hip Lip Balm. Infused with wildcrafted Alberta rose hips, this luxuriously creamy balm soothes cracked and chapped lips while its sweet orange scent invites your senses. Replete with eco-friendly zero-waste paperboard tubes, this lip balm is the perfect addition to your beauty routine.
Highly reviewed by you and a best seller!
 Ingredients: Prunus Amygdalus Dulcis (Almond) Oil, Olea Europaea (Olive) Fruit Oil, Butyrospermum Parkii (Shea Butter) Fruit, Cera Alba (Beeswax), Rosa Moschata Seed Oil, Citrus Sinensis (Sweet Orange) Peel Oil, Alkanna Tinctoria (Alkanet) Root Extract, Rosa Moschata (Rose Hip)*, Tocopherol (Vitamin E) *Wildcrafted
Size 0.3 oz (This is twice the size of regular plastic lip balm tubes).