What is best for my dry skin?

Firstly, ensure you're well hydrated and drinking enough water!

Then all of our soaps are very moisturizing and you'll find when you switch to all-natural bar soap (without the artificial colours & synthetic fragrances) that your skin will begin to improve.

Our top moisturizing are Golden Breeze, Lavender Milk & Wild Rose Hip soaps.
What do you have for eczema?

Firstly, have you investigated the internal cause of the eczema? Could it be a food related sensitivity? Be sure to treat the cause first.

But to help with the eczema, we formulated our Dandelion + Honey soap to help soothe irritated skin. Then our herbal infused Prairie Gold Balm is safe on ages >12 months.
How did you learn to make soap?

I love to make things from scratch- often busy in my kitchen. One day on maternity leave, my mom said "I'm surprised you haven't tried making soap yet!" So, I read some books and gave it a go! I am self-taught.
How do I care for my bar of soap?

We highly recommend to keep your soap bars as dry as possible between uses. Using a soap dish that can drain is best, away from water and steam. You can even cut the bar in half before using to extend the use if you prefer the smaller size as our bars are LARGE.
Where do you make the soap?

We built our Soap Studio in the basement of our rural home. This is where we make the products, cure them, package them and prepare them for shipping to you! It works perfectly for being near to our children and working at home.
Is there an actual Prairie Soap Shack building?

There is! We have our shack outside on our property. This is where we hang herbs to dry and do our product photography. We like to change it with the seasons and make it our creative space. Our she shed!
Do you wholesale?

Yes we do! We are excited to find a great stockist that suits our brand. Please see our wholesale form here.
Do you do fundraisers?

Yes. We would love to chat further to see if we would be a good match for your organization.
Do you offer gift cards?

We sure can! Just email us at prairiesoapshack@gmail.com and we can arrange that for you :)
Have a different question for us?
Send us an email to ask us a question. We'd be happy to get back to you!

Please email us at prairiesoapshack@gmail.com
You'll see lots of behind the scenes and how we make our products on social media. That's the glory of a small, handmade business. You can get to know your maker, and value the transparency!
Be sure to follow us on socials!
Instagram, Facebook, TikTok & Pinterest - @prairiesoapshack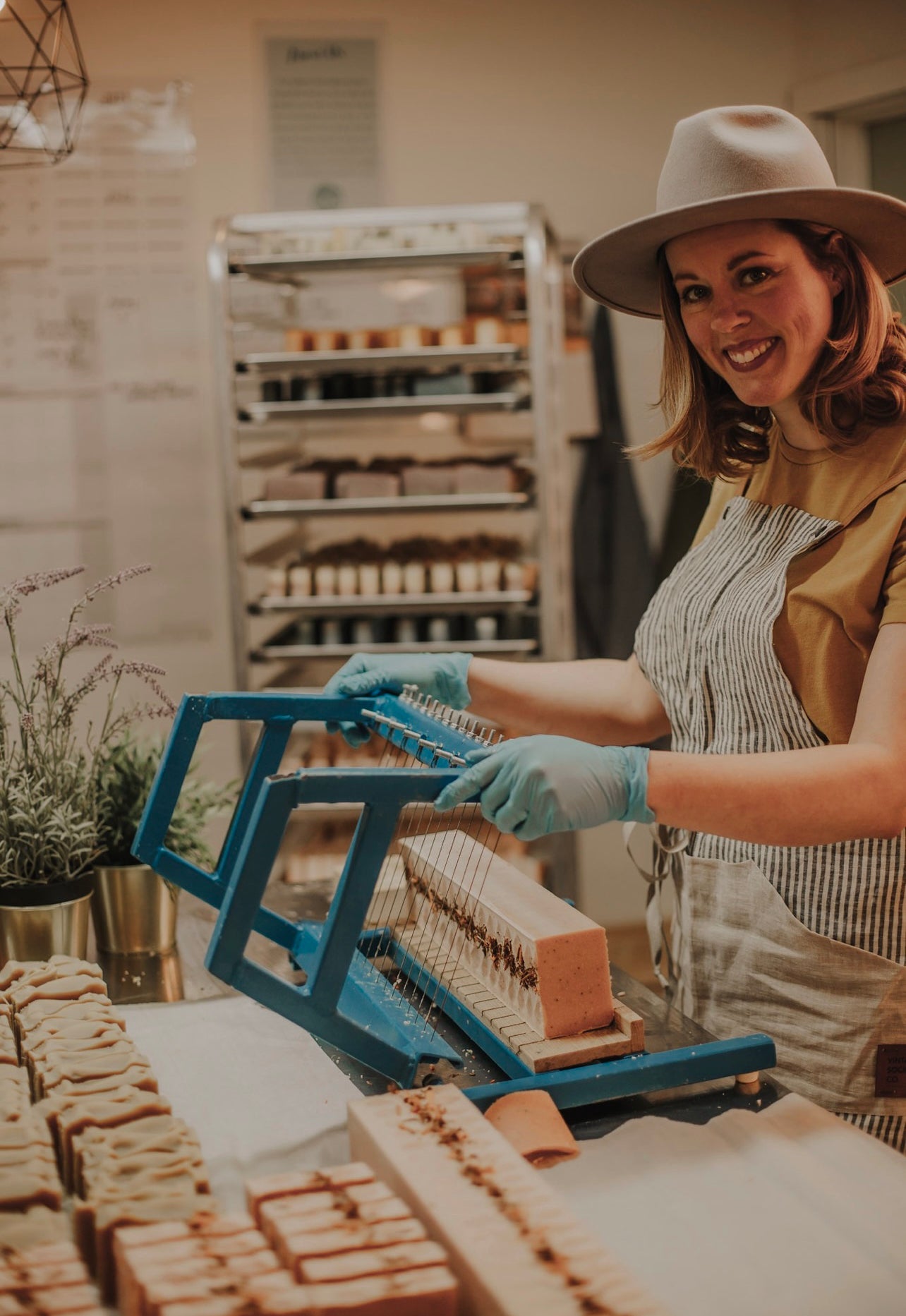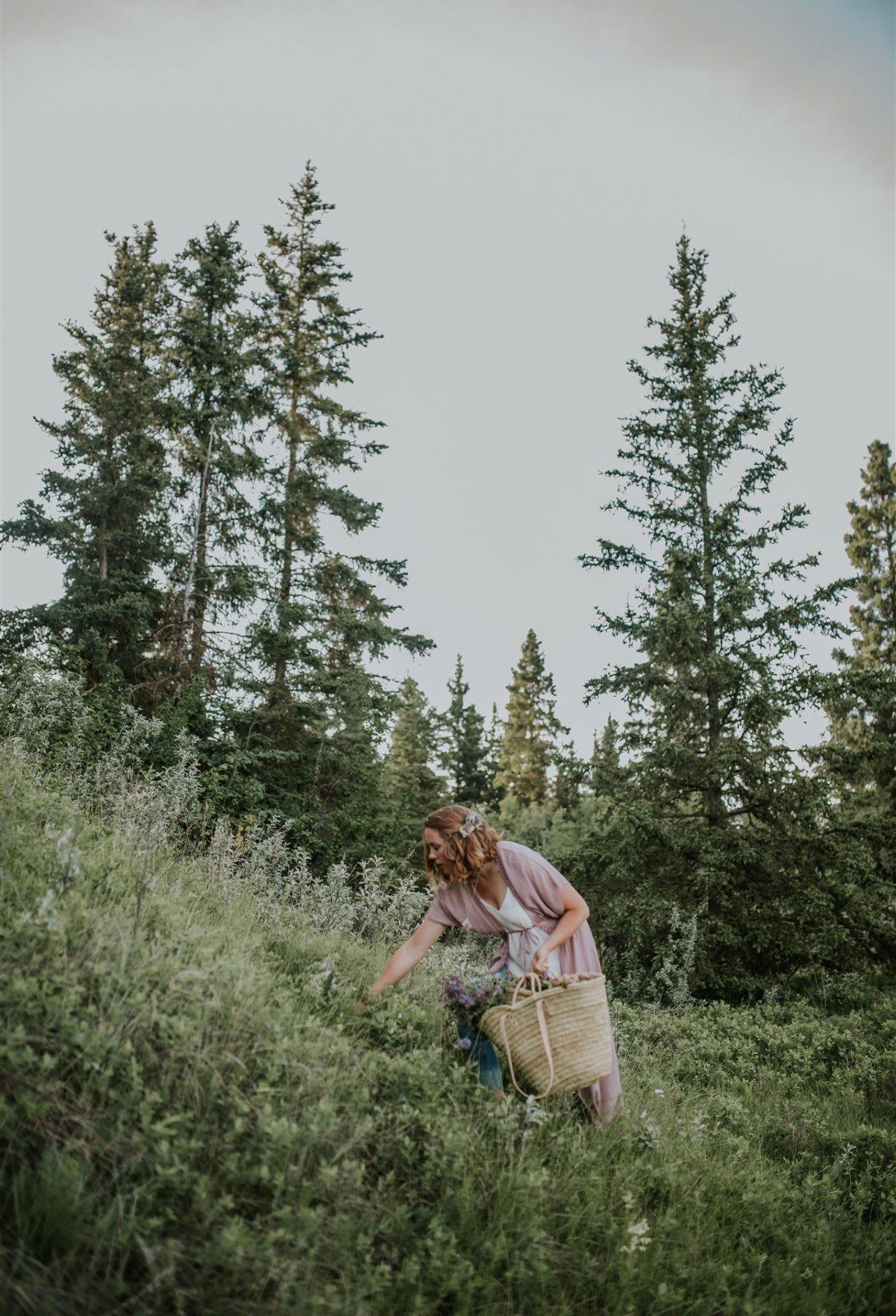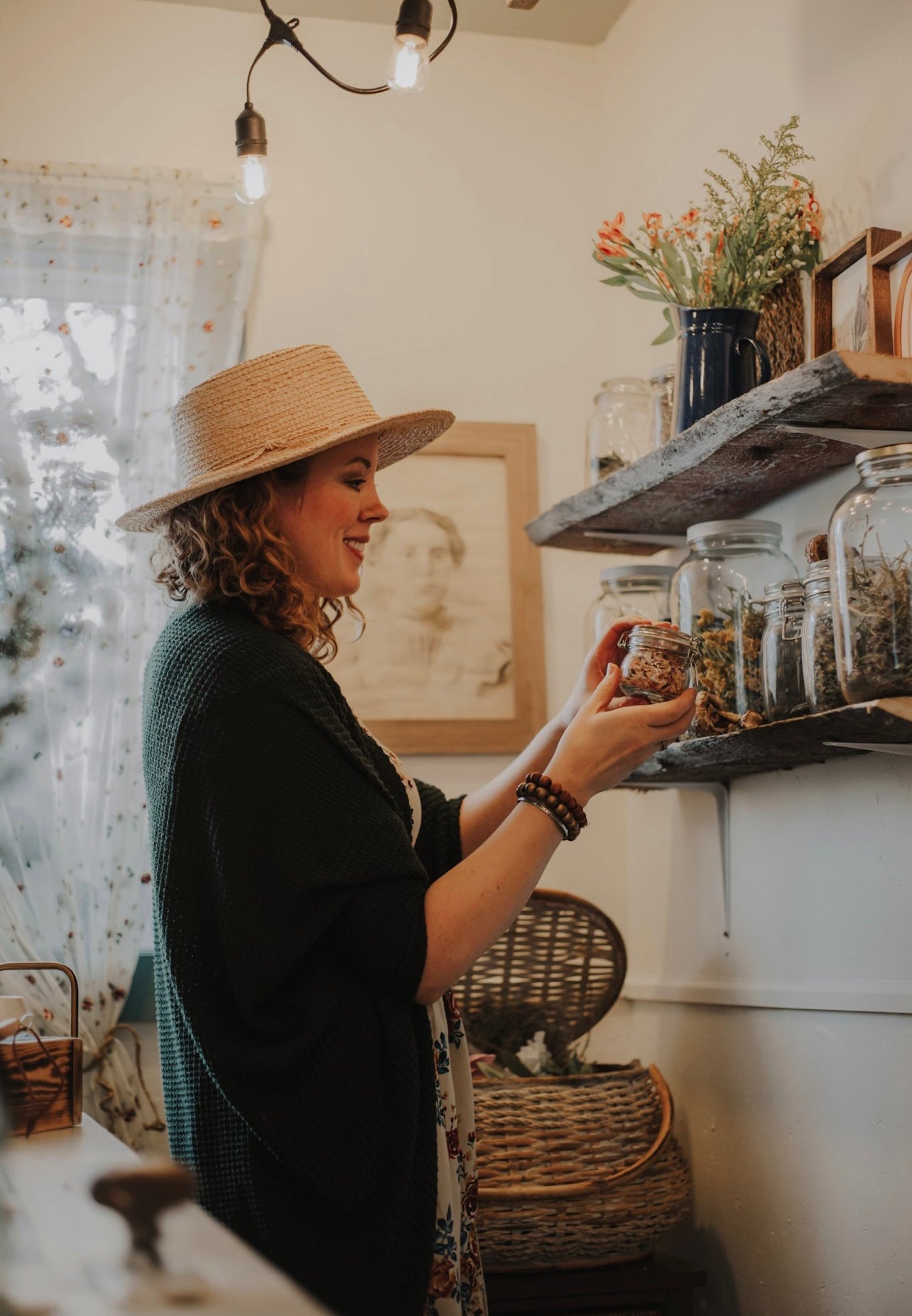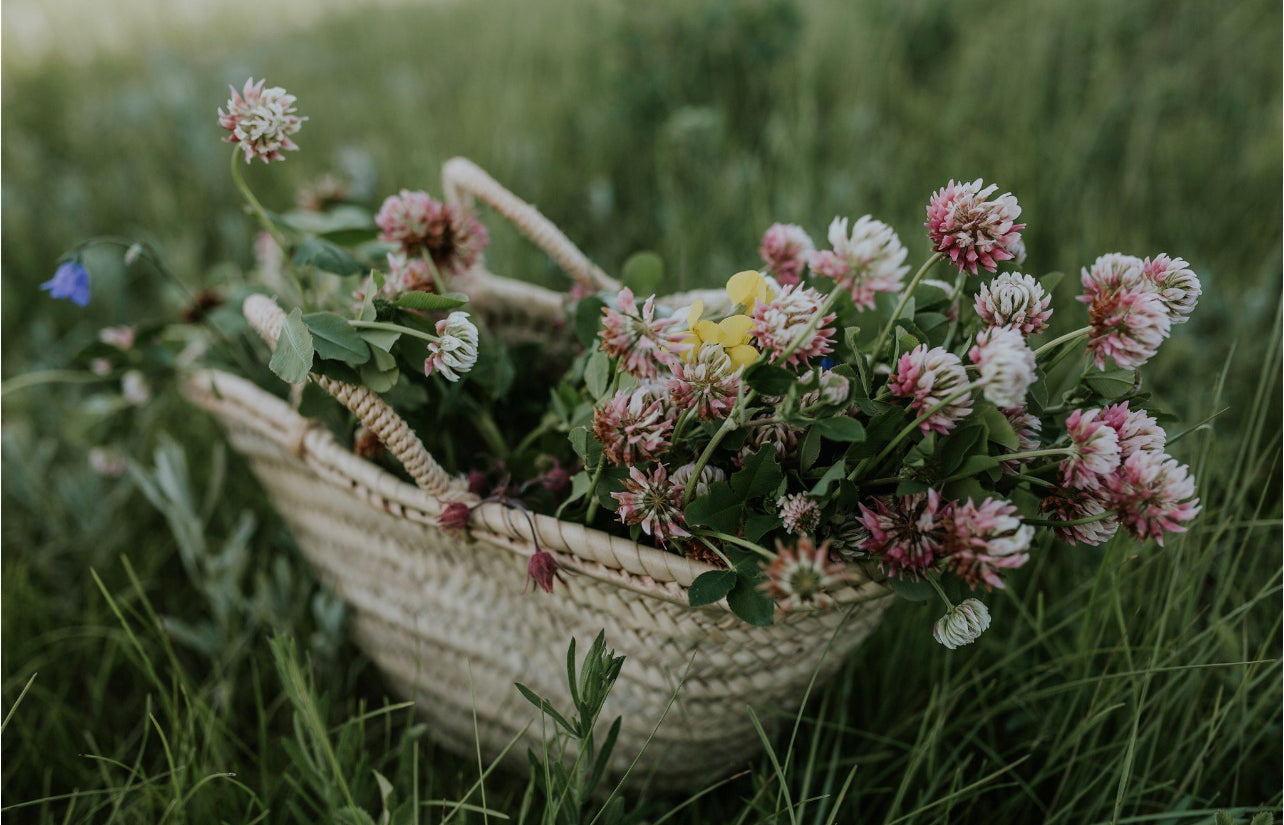 Thank you for supporting us
We are very blessed to be living our creative dream while farming and raising our children. It wouldn't be possible without your support. We are so grateful for you all.